Sales and distribution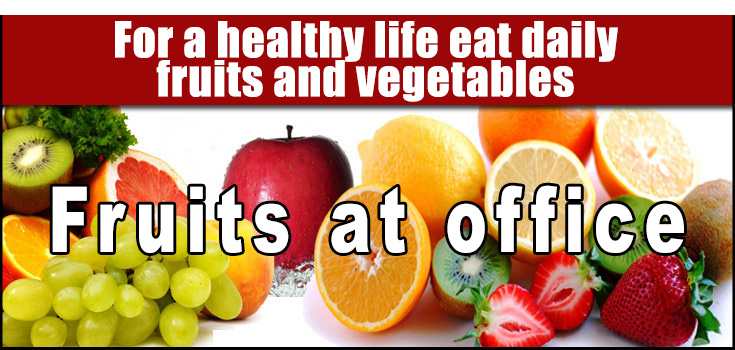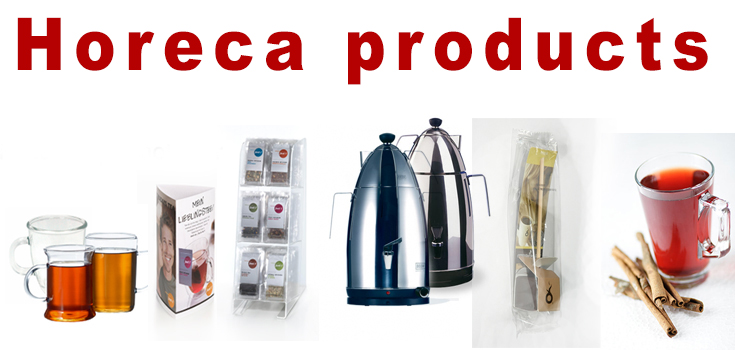 Where do we provide our services?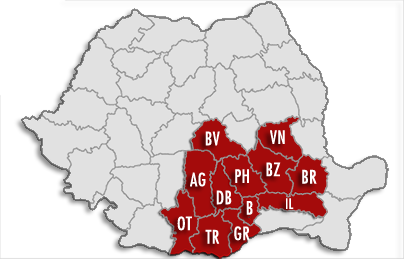 Are marked in red counties in which we provide our services;
*Depending on the services wanted, we can go in counties marked out;
How can you contact us?
Because we value your time, we offer you the fastest methods of contacting us.
By phone at the following numbers:
Vodafone: +40 737 506 710
Orange : +40 756 625 773
At our E-mail address:
curatenie@brandjo.ro
Filling in the online form
Which are the prices?
The prices are influenced by:
- The complexity of the service
- The peridiocity of the service
- The emergency of the service
- How far the location is
- The number of the involved persons
It is important to remember that for subscription-type contracts, the prices are negotiable.
Before we establish a meeting to discuss everything in detail, please send us some general information regarding the service you wish to require.




<