BrandJo Corporation - Integrated Services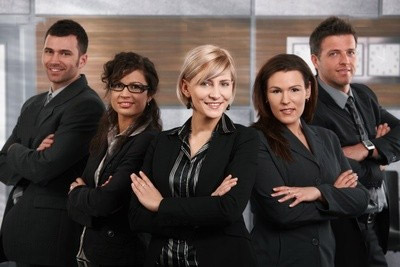 The year 2010 was for BrandJo Corporation the moment of creation of its own identity on the Romanian market, becoming one of the few companies offering Integrated Facility Services.
BrandJo Corporation is a company in continuous development which attributes special attention to all requests and invests in promoting a modern and flexible management, with the primary aim of customer satisfaction.
No contract is too big or too small. BrandJo Corporation guarantees a high quality service experience, whether they are supplied by us or in cooperation with our partners.
Through offered services, the company addresses a broad category of customers, working both as a legal entity and as individual business segment.
The company's service offer was made in accordance with the motto "Many services - one invoice" and activates in four major divisions: