Company Mission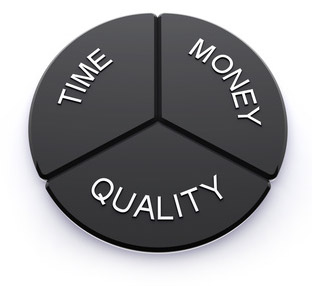 Company mission, stated and followed, is to become a valuable and indispensable nationwide partner, a provider of complete services for the entire company infrastructure and its related needs.
This mission is accomplished by planning activities, organizing efforts and development of human potential, to meet the needs and requirements of each customer.
BrandJo offers consistently integrated and customized solutions, as our customers to save time and money and to receive the best quality of services.