Integrated Facility Services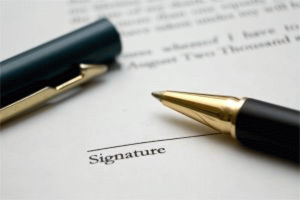 It is the most complex and comprehensive model, which increases efficiency and improves service delivery flexibility and management structure, integrating services and designating a single contact.
Integrated services registers a growing demand on the Romanian market because of the benefits such as:
- Significant reduction of infrastructure costs from the company's management by the company's own resources;


- Unique responsibility - as a long term supplier of total solutions and outsourcing of Property and Facility Management services and project control;


- Safety of property and investment, rapid control and elimination of unexpected operational problems;


- Removal of unnecessary investments in administrative equipment with long payback periods, thus increasing the financial performance of clients in terms of cost-effectiveness;


- Provision of professional services, certified quality, performed by trained personnel.
Integrated Services Package includes:
Depending on your company's needs we will provide legal services, accounting services and marketing services and advertising.
Choosing these services in an integrated manner and outsourcing them to us, you can achieve lower costs.
Please contact us by e-mail at contact@brandjo.ro.