Landscaping and gardenering service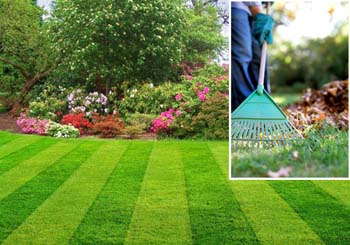 Cleaning the yard and garden consists of: collecting garbage, cleaning furniture and garden accessories, cutting the lawn etc.
After using our services, your neighbors will be very envious of you and they will also want to know how you manage to maintain your yard so clean and hospitable.
In what is concerned the attendance of the lawn, the evaluations are made adding the number of meters square of planted lawn and the lines which frame the area. Straight lines are easier to maintain, while the curved ones imply more time.