Technical Maintenance
General presentation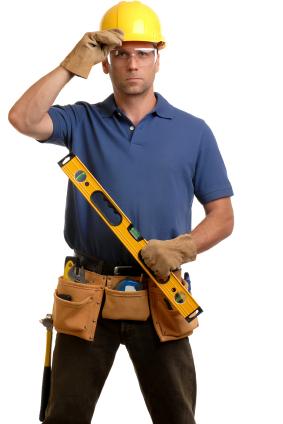 Control of all the technical elements related to ownership, management and supervision of all works of repair, overhaul, major modification to the property, whether made ​​directly or through subcontractors, and providing technical consulting and recommending solutions to any technical problem are all part of the Management Technical offer.
The activity is structured on three levels:
1.  Preventive maintenance includes all routine activities and additional activities to prevent damage to the building systems and machinery and maintenance equipment safely. The purpose of this activity is to identify potential problems and solve them before the equipment failure to produce certain

2.  Reactive maintenance occurs when the damage occurred to the systems in areas serviced by our company. The answer will be very promptly to resolve reported issues.
3.  Emergency intervention is made ​​as soon after the events in order to minimize losses.

To these are added:
        - Maintenance and periodic inspections
       - General Repairs
Outsourcing of maintenance services at all levels, simplifying the flow of assistance, provides the desired standards imposed by legislation and customer requirements. Services offered by our division aimed at efficiency and costs, have a minimal impact on owners and occupiers of a property.