Organizing Events
Service Presentation: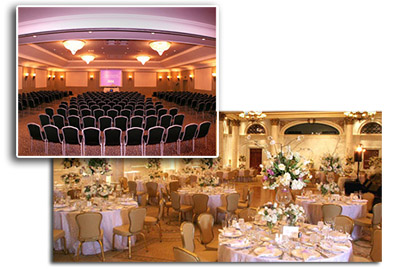 Dear client,
It is not a mystery that preparing an event may be a nightmare.
We invite you to accept our professional, original and personalized approach: we suggest the locations, we choose together the services you desire, we put at your disposal all the providers necessary for the event, we calculate the costs for the event and coordinate the entire event from the beginning to the end.
For the flawless development of the event, we offer you all human, technical and logistic resources – a complete service which will spare you the effort and help you save time and money.
Each event is approached with promptitude, maximum reliability and treated in a unique way, because we contribute to everything that the event implies.
The events we take care of are:
Private parties
Thematic parties
Team building
Fairs, exhibitions
Corporate events
Election events
Conferences and conventions
Tours and concerts
Locations and products launchings
Fashion and auto presentations
Business meetings
You can be our next happy client!